Daniela Reina identity and packaging
Creation of branding and packaging for a brand of smoked fish.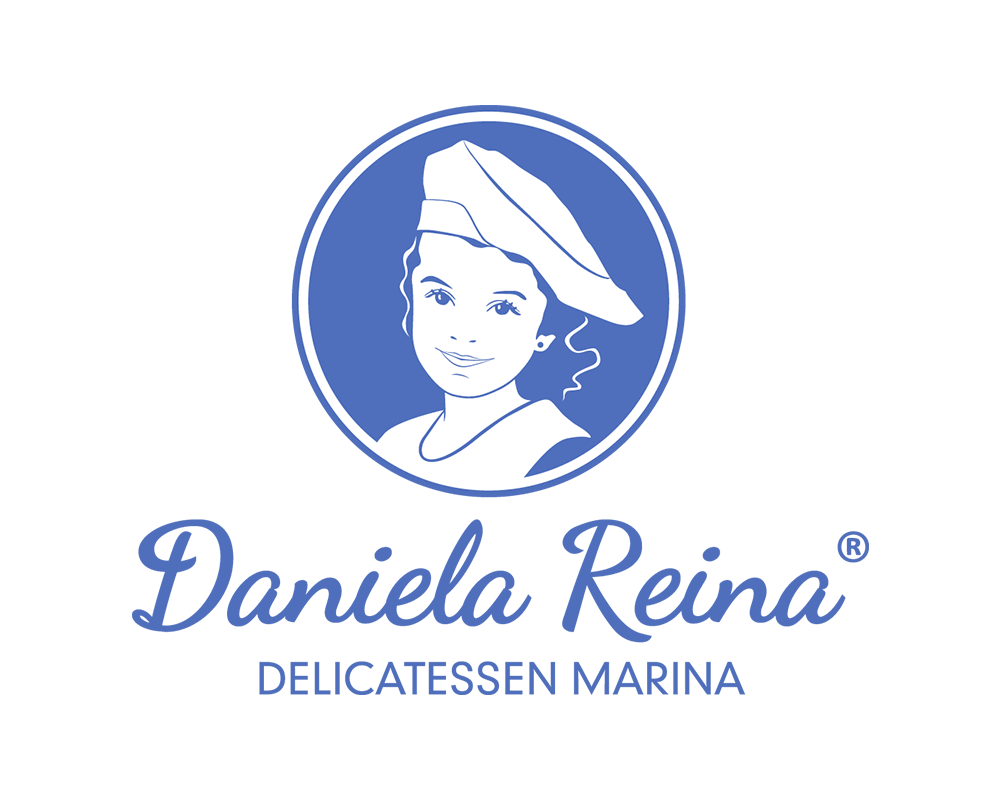 When developing the corporate image of this new brand of smoked fish, we wanted to create a sense of high-quality produce and time-honed skills. We started by drawing pencil portraits, then we applied vectorisation, simplifying the result most carefully so as to avoid losing the essence of the child's expression. We also designed packaging and printed materials for Daniela Reina, as well as their exhibition stand for the Brussels International Fair. For the packaging we used simple illustrations to achieve an elegant and practical outward appearance for their product line, in the form of seals, labels, plastic wraps and cardboard boxes.